Collier Law Renews EarthWise Sustainable Business Certification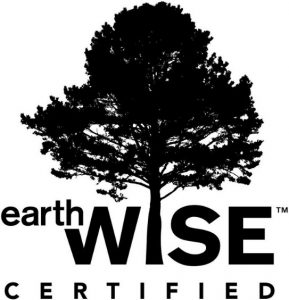 Collier Law has recently completed their recertification as an EarthWISE sustainable business. The announcement was made by Marion County Environmental Services on September 16, 2019 as follows:
"EarthWISE would like to congratulate the team at Collier Law for their recertification as an #EarthWISE sustainable business. Since 2013, Collier Law has focused on growing sustainable practices.The passion they show for client care is mimicked in their desire to work in a green environment. From a hearty recycling program to the use of green cleaners, their foundations for sustainability are strong. Collier Law continues to challenge themselves environmentally, creating projects that benefit both the office and the community. The two most noted is an energy audit and plug load study, as well as a conversion to solar panels for 110% energy creation for 2020. What is not used at site will go back to the grid. Congratulations Collier Law!"
Click here to view the post on Marion County Environmental Services Facebook page.